Low Code Data & AI Products
for Enterprises
We transform decision making with insightful data stories,
bringing impossibilities to life.
155 +
fortune 1000 clients
Industries we Serve
Our Data & AI solutions are for
Logistics & Supply Chain
Transform your supply chain with data-driven insights. Explore a wide range of data and AI solutions for nextgen warehouses, optimizing operations, monitoring fleets, and more. 
Pharma & LifeSciences
Empower your pharma value chain with storytelling. Right from drug discovery to commercial pharma, our solutions support executives from clinical, compliance, manufacturing, and sales & marketing departments
ESG & Technology
Supercharge your ESG initiatives with our game-changing data and AI solutions. Achieve unparalleled sustainability results and seize competitive advantage. Don't miss out, explore our transformative expertise now
Case Studies
Featured Customer Success Stories
Revolutionizing Cold-Chain Logistics Through Data Science Transformation
Gramener helped United States Cold Storage revolutionize their logistics operations with its ' advisory-to-implementation' approach.
Building Urban Resilience with Spatial Analytics
Read and download the case study of our partnership with Microsoft and Evergreen Canada to build urban resilience by analyzing climate change and other satellite imagery datasets and building AI for Resilient city – An AI-driven Data Visualization Tool.
Design Thinking With Data for Micro Focus' Cybersecurity Solution
Read and download the case study to know how Micro Focus was able to pitch its cybersecurity solution to a competitive market with data-driven design and storytelling features.
CUSTOMERS
WE ARE THE DATA & AI PARTNER FOR OVER 155+ LEADING ENTERPRISES WORLDWIDE
TESTIMONIALS
What Our Clients Say
US Cold Storage is focused on better serving our customers and improving the supply chain. Through our partnership with Gramener, we're succeeding on that journey
Mickey Hoffmann
We need to rapidly prototype AI applications for conservation, and it's been fantastic to have Gramener on board as our Advanced Development Team.
Dan Morris
Gramener built a data marketplace which brought reports from multiple reporting platforms on to a single web interface. The experience working with Gramener was excellent.
Renee Hammitt
The analytics-led innovations program in our R&D received a good fillip with contributions from Gramener team, primarily on unstructured data (Images & text extraction from documents).
Phani Mitra B
Gramener's expertise in providing effective ways to visualize complex data sets and processes is helping us make our products more interactive and more intuitive.
Nick Nikols
This project by Gramener is a good showcase of an AI-driven solution that addresses challenges faced by the Nisqually River Foundation.
Lucas Joppa
Gramener's SlideSense product has allowed Scripps to produce PowerPoint deliverables for our Local Media division at scale, empowering us to shift analyst workloads to higher value activities across our portfolio of 61 local television stations in 41 markets.
Matt Booher
We have been working with the Gramener team for the last few years across multiple program areas that we support in India. The deep expertise within Gramener, combined with their strong intet toward contributing to large-scale social impact programs, is what we respect the most.
Suhel Bidani
AWARDS
Awards & Accreditations
Gold Globee Business Award Winner For Best AI Deployment in Disaster Management
Gramener is SOC2 Type 1 Certified
Microsoft AI for all Award for "empowering societal progress with AI"
Named In Gartner's Market Guide For Artificial Intelligence Service Providers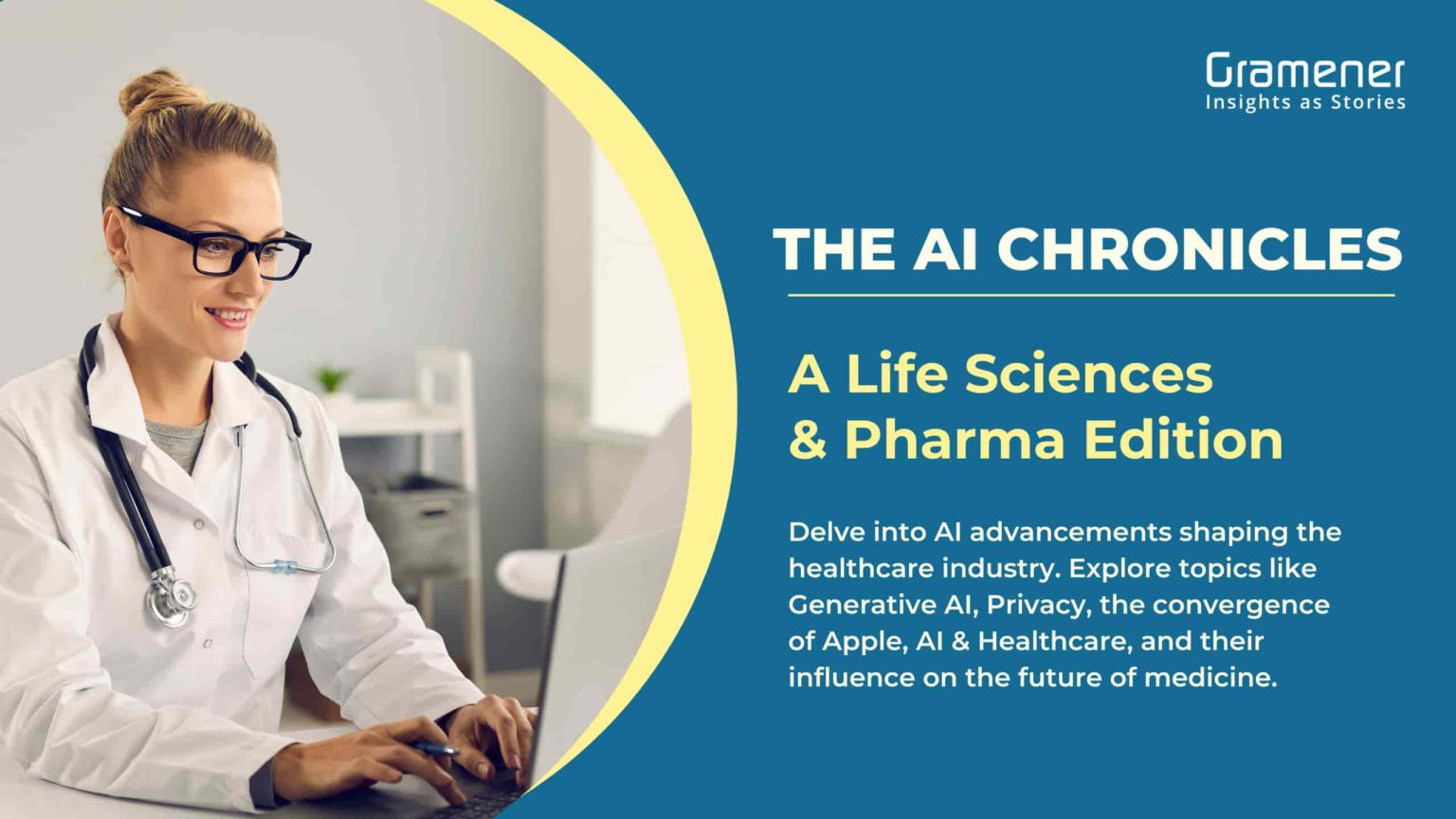 The AI Chronicles: A Life Sciences & Pharma
Edition
Introducing the AI Chronicles! Through this monthly blog series, we will give you a ringside view of the latest updates in technology.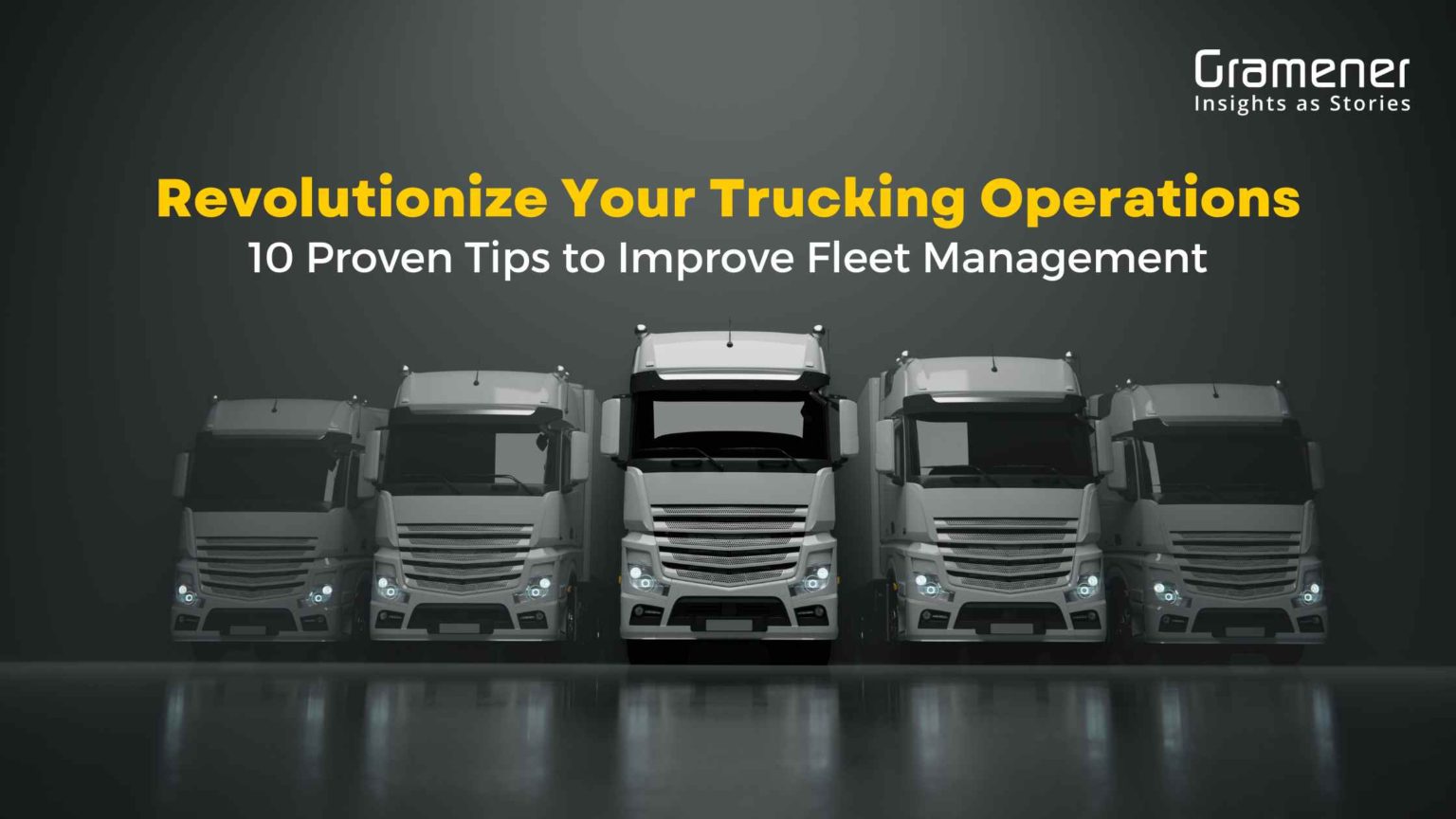 10 Essential Tips to Improve Your Truck Fleet Management
From January 2021 to July 2022, the number of trucks as a part of the fleet has grown from 1.97 million to nearly 2.6 million!.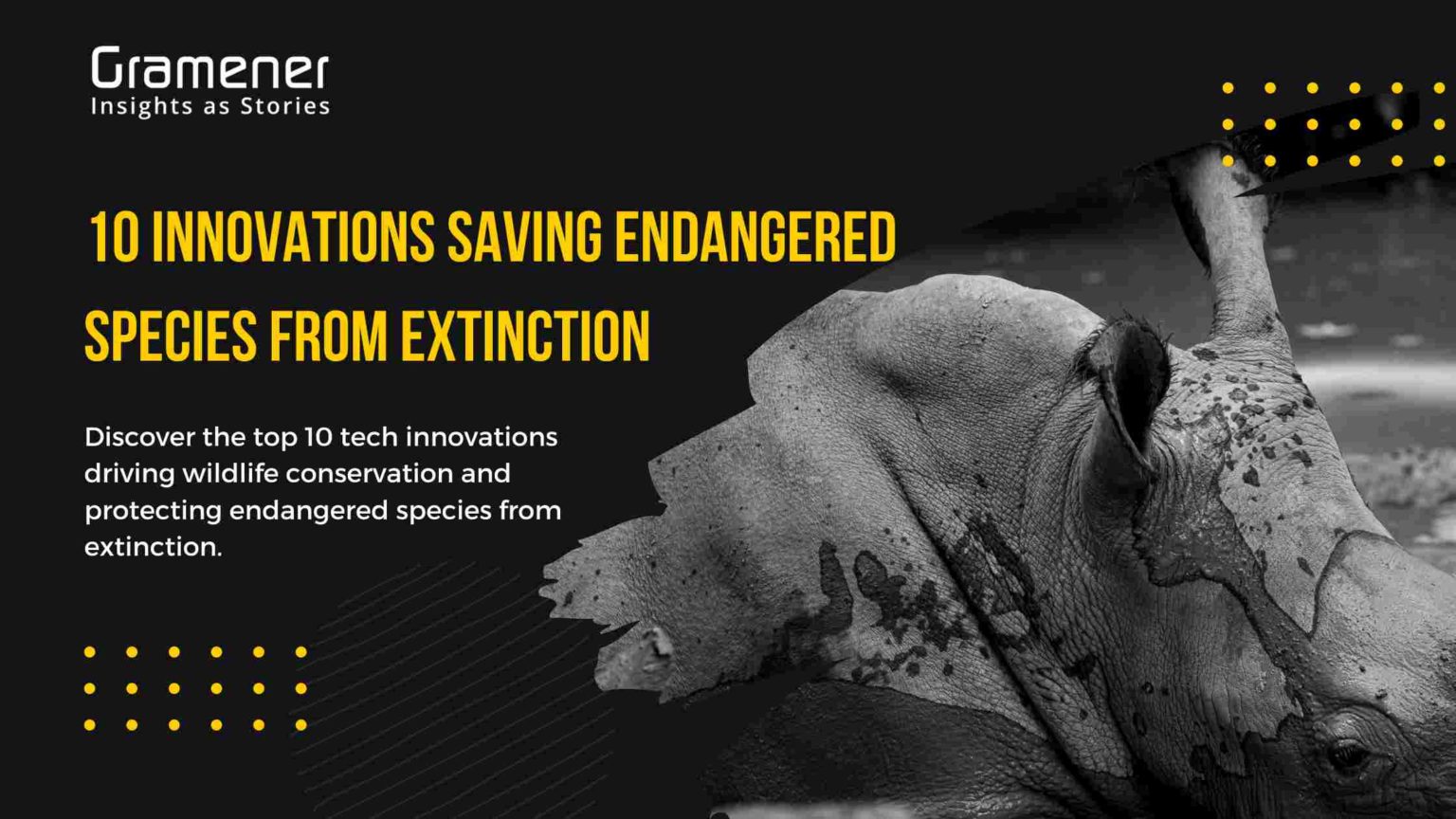 Top 10 Ways Technology is Protecting Endangered Species
Conservation Metrics, a US-based wildlife conservation organization, uses machine learning to monitor wildlife and plan conservation efforts.
Newsletter
Subscribe for Newsletter
Schedule a Demo

with us
Learn why 200+ enterprises worldwide trust Gramener as their Data & AI partner